Through a combination of in-person and online surveys of the public, amphibian pet owners, and businesses engaged in amphibian sales, this portion of the project aims to better understand the size and structure of U.S. amphibian pet trade, the husbandry practices of amphibian pet dealers and owners, and the value that the public places on maintaining healthy amphibian populations in the wild.
Information collected in the surveys will be used to identify potential opportunities and barriers to developing an industry-led healthy trade program that reduces disease-related financial losses for businesses and increases customer satisfaction. Additionally, information will enable researchers to provide recommendations on best strategies to minimize the likelihood of spillover of harmful microbes from the pet trade to the wild.
Objectives
---
Estimate the size and composition of the U.S. amphibian pet trade,
Quantify the understanding and attitudes that amphibian pet dealers and owners have with respect to harmful and beneficial microbes,
Characterize the current husbandry practices of amphibian pet dealers and owners and their willingness to engage in proactive strategies that promote beneficial microbes and reduce harmful microbes in trade, and
In combination with the microbe surveillance data, identify innovative solutions that promote a healthy, sustainable amphibian pet trade industry in the U.S.
Click the button below to participate, or scan the QR code to complete the survey on your smartphone.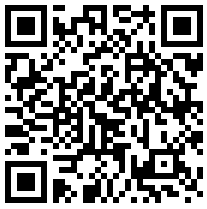 For more information or to participate, contact any of the individuals below: