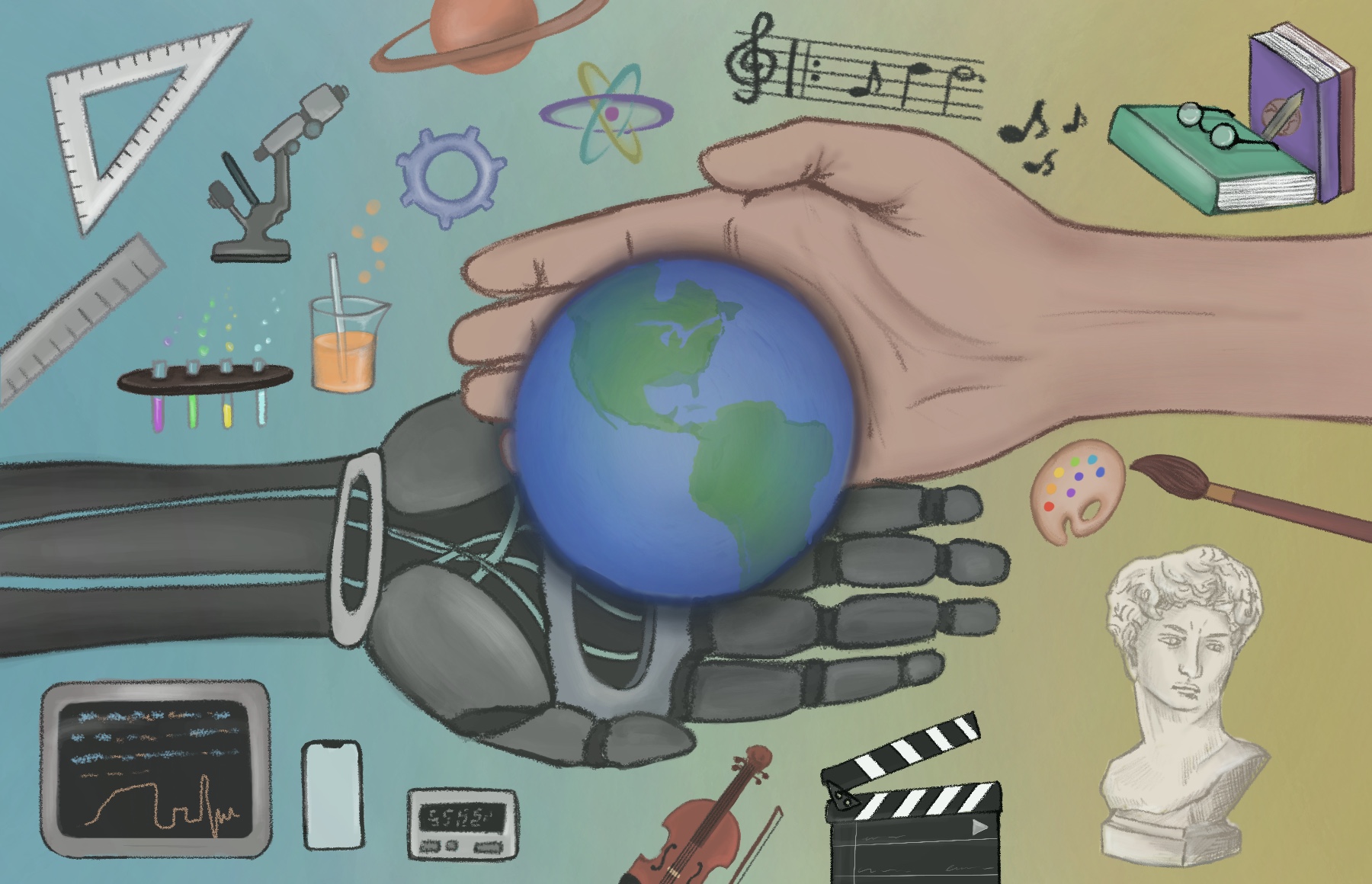 The UT Humanities Center invites proposals from research-active faculty in arts and humanities fields for campus activities, public outreach, lectures, and panel discussions in relation to "One Health and Humanities Days," a collaboration between the Humanities Center and the UT One Health Initiative. Event dates are October 25-27, 2023, and events will be organized around the theme "Arts and Humanities Interventions: Past, Present, Future."
"Arts and Humanities Interventions" will focus on sustainability and environmental, planetary, human, and animal well being. Projects should involve humanistic research methods and may showcase arts and humanities approaches in the past, present, or future; approaches can be historical, critical, or speculative. Project teams must be led by research-active UT Knoxville faculty. Tenure-line and non-tenure-line faculty may apply. Project awardees commit to meet regularly between the end of May and November as part of a planning committee.
We are particularly keen to receive proposals that are interdisciplinary, interactive, or include on or off-campus audience participation, though proposals for lectures and speaker panels will also be accepted. Please see the link below for examples. No matter what the format, however, events and activities should showcase and develop ongoing UT faculty research.
"Arts and Humanities Interventions"
Event dates: October 25-27, 2023
Deadline for proposals: May 15, 2023
Projects solicited: Projects furthering ongoing faculty research: speakers, panels, live casts; campus or community events; online projects; arts and performance projects
Number of awards expected: 5-7.
Support:
Up to $1500 per single-person project, up to $3000 for projects involving 2 or more collaborators from different departments or colleges (or outside entities such as community partners), with possibilities for additional funding depending upon project scope
Summer compensation of $1500 per UT faculty PI for planning committee summer work.
Click here for application instructions, or visit: https://onehealth.tennessee.edu/wp-content/uploads/sites/78/2023/04/CFP_OneHealth-and-Humanities-Week.pdf.