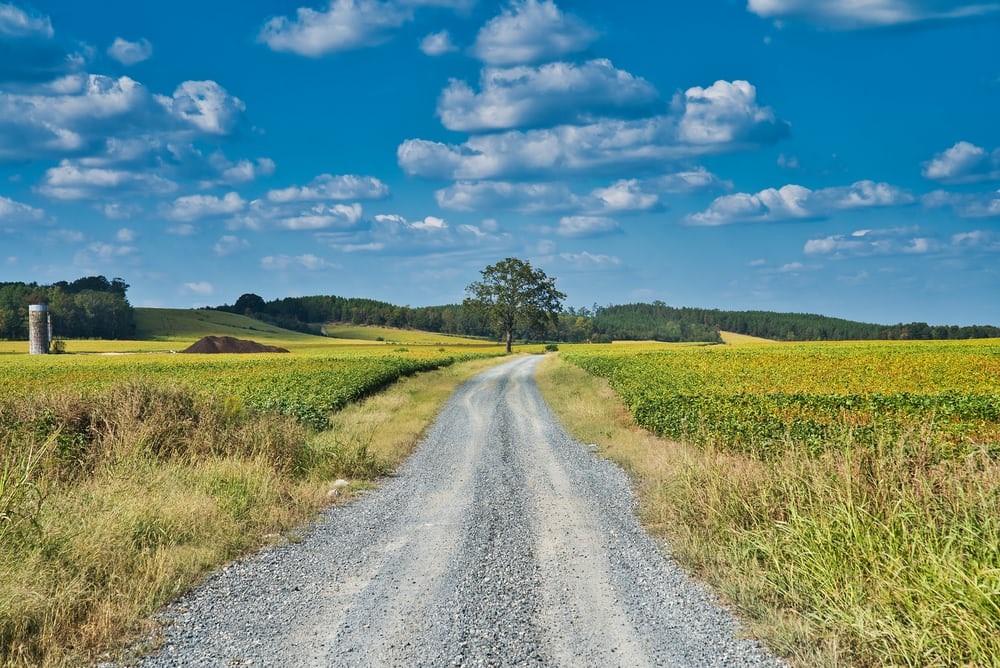 It is no secret that farmers and ranchers contend with daily stressors, and lately those have been compounded by increases in operation closures, land forfeitures, labor issues, and more. According to the CDC, since 2015 these stressors have contributed to rates of suicide in rural communities twice that of urban areas. Addressing such a complex and insidious issue as this requires a collaborative, multi-systems approach. Cue UTIA's One Health Initiative (OHI). OHI's director, Dr. Deb Miller, a professor in the Department of Forestry, Wildlife, and Fisheries and the College of Veterinary Medicine, explains that "OHI engages invited scholars representing seemingly divergent fields in a manner that recognizes the need to address health issues cohesively versus independently."
In collaboration with others, Dr. Heather Sedges, Associate Professor with Family and Consumer Sciences in UT Extension, crafted UTIA's successfully funded proposal. Sedges attributes much of the heralded concept proposed in the application to rich discussions with OHI scholars, including associate directors Dr. Nina Fefferman, a professor in the Departments of Mathematics and Ecology and Evolution Biology and, and Dr. Carole Myers, a professor in the UT College of Nursing. Born out of a multi-disciplinary perspective imbued by the tenets of OHI, Sedges notes that, "This funding allows us to establish a multi-faceted and network-driven response to the needs of farmers and ranchers, their families, and communities as they navigate challenging times."
This three-year, $7.2 million southern region effort will span thirteen states and two U.S. territories. It will include more than 50 partner organizations from land-grant institutions to government agencies, commodity and lending groups, and non-profit organizations. The network will coordinate six specific strategies designed to help rural citizens and communities. These include establishing a hotline for immediate accessibility, developing a comprehensive website with information and resources to address individual situations, and curating and creating resources for the website. The effort will also establish training for representatives working within rural communities to support individuals through direct services or support groups. Research into how to alleviate farmer and rancher stress as well as the issues endemic to rural communities is also part of the effort.
UTIA's OHI consortium of scholars will serve as the grant's internal "think tank" ensuring that an inclusive perspective to addressing the needs of farmers and ranchers remains at the forefront.
View the news release on the UTIA site.